Sally's Neighborhood - Poster
00004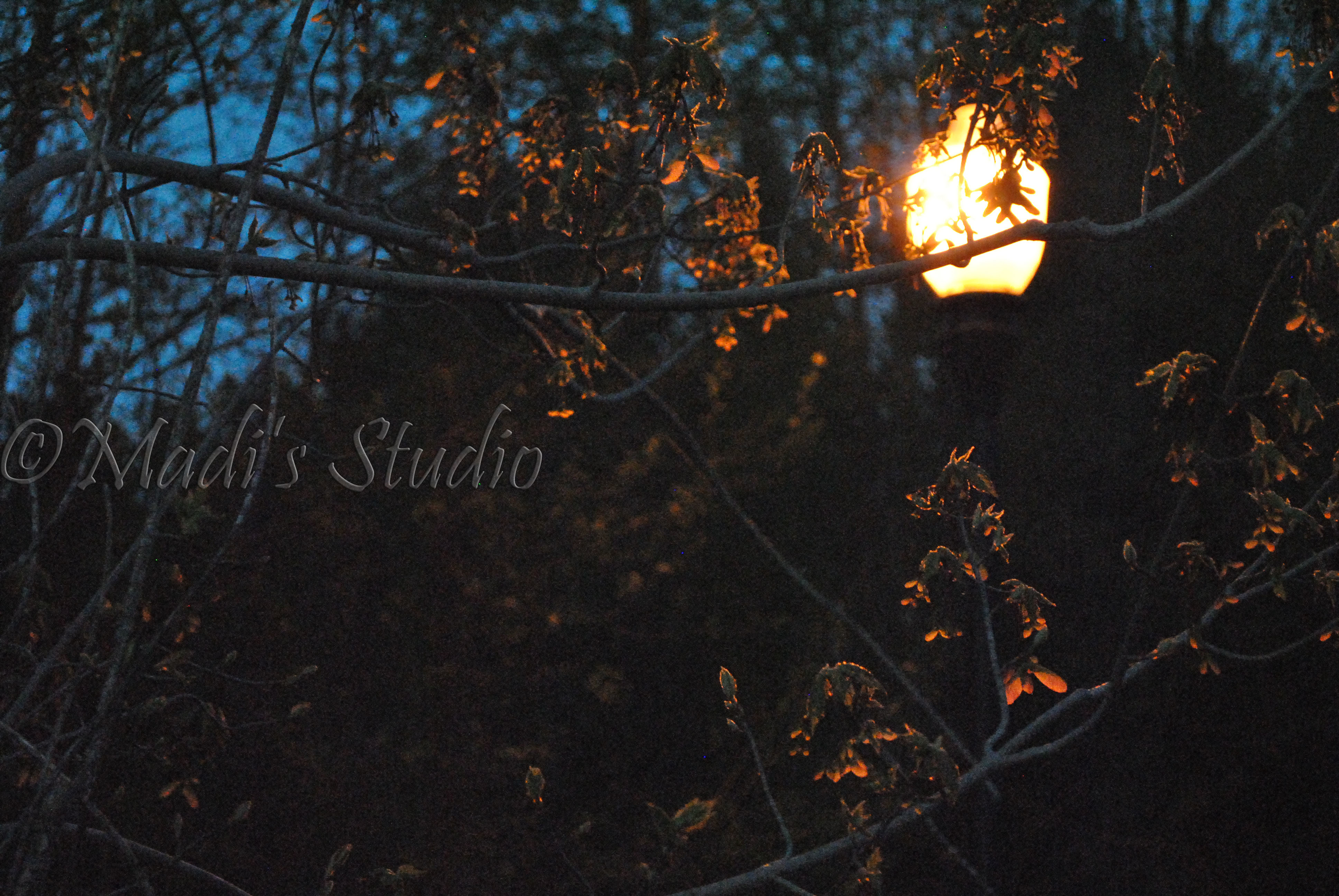 Shipping will take about 7-14 days.
A photo I took while walking the streets in Seattle. It's usually in the strangest places you find the best pictures.
8x10 printed on glossy photo paper
All other posters are printed on satin finish
Non-Commercial Rights. Prints are for personal use only. Contact us for additional pricing for online and commercial use. Copyright Madison Shull.
Alley Treasures
8x10 (0) 11x14 (5) 12x18 (30) 16x20 (35) 20x30 (40) 24x36 (45)