Hey guys! I'm Madi Shull. I believe adventure is a part of life and that everyone has a story to tell. My passions are writing and photography, and I enjoy sharing these things with the people around me. That includes all of you! This site is dedicated to an ongoing story I'm writing, where I create visuals for the world that the story takes place in. These visuals are both photography and abstract paintings, which as the story progresses will appear in the shop as posters. The story is A Starlit World, and I hope you enjoy!
For more options check out our other store: https://fineartamerica.com/profiles/madison-shull.html
Sally's Neighborhood - Poster
00004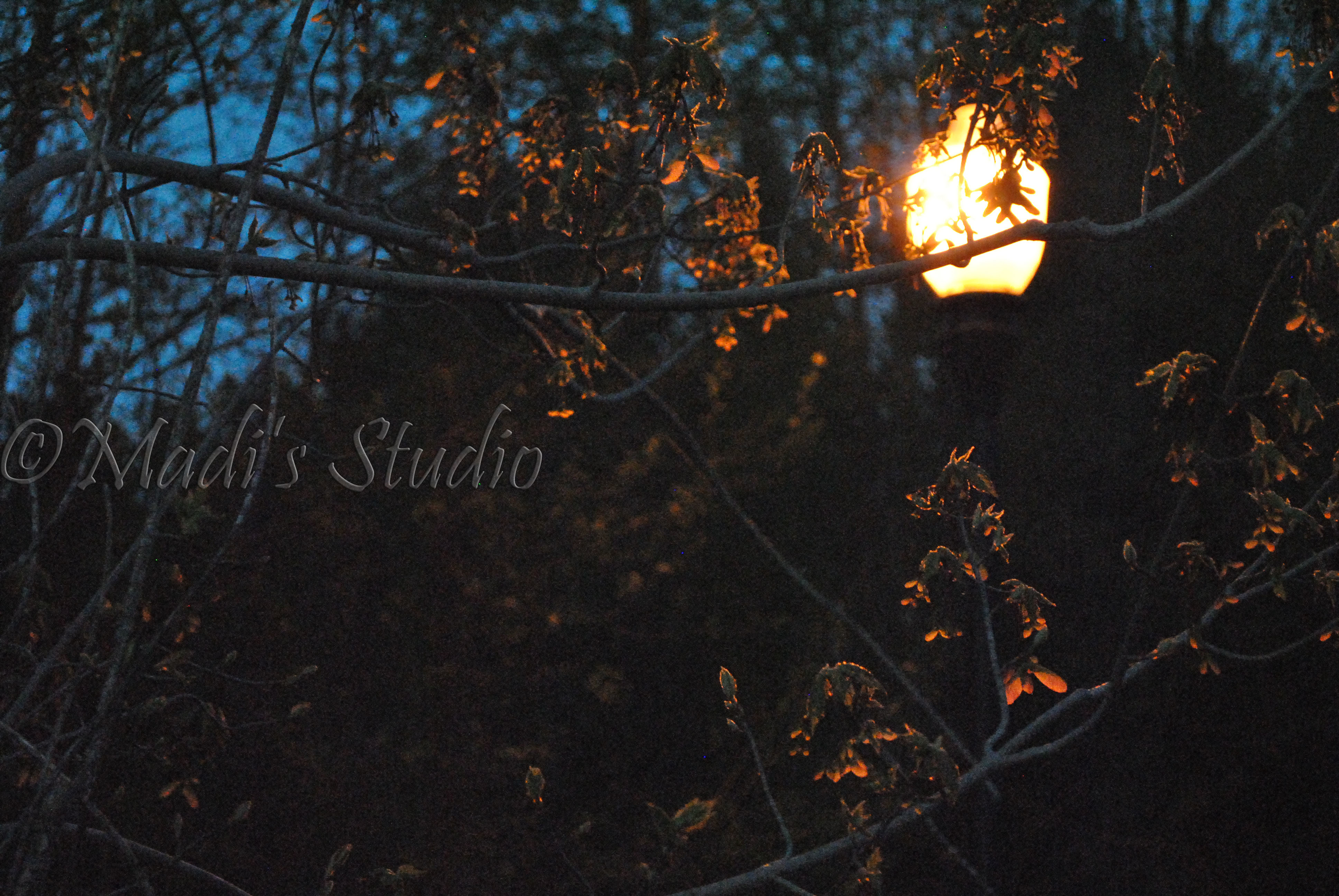 Shipping will take about 7-14 days.
A photo I took while walking the streets in Seattle. It's usually in the strangest places you find the best pictures.
8x10 printed on glossy photo paper
All other posters are printed on satin finish
Non-Commercial Rights. Prints are for personal use only. Contact us for additional pricing for online and commercial use. Copyright Madison Shull.
Alley Treasures
8x10 (0) 11x14 (5) 12x18 (30) 16x20 (35) 20x30 (40) 24x36 (45)